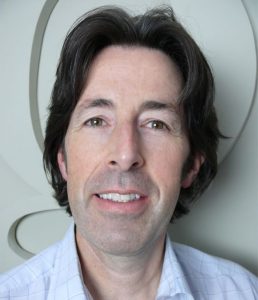 Wholesale Wood Flooring offers a trade service supplying real wood floors for any trade specification.In order to offer the most competitive prices, for exceptional quality, we source our wood globally – high-quality, cost effective boards from China and Russia, to the finest sustainable Oak manufactured in Sussex.
Wholesale Wood Flooring is a Brighton based company, servicing local trade and building contractors.Our customers work mostly in Sussex and the South East, however, with our excellent transport links, we are able to supply to any part of the country.
We run a small, personable team – led by Ian Churchman – who have over 20 years extensive experience in the flooring trade, both in fitting and selling. By keeping our team and overheads small, we can offer trade customers competitive costs on high-quality products and a one-to-one trade service.
Online Wood Flooring Retailer
As an online retailer of boards, trims, underlays, glues, and all the products for refinishing wood floors, we source the best items in the market place by using our expert knowledge and experience of what a trade service demands. We have great relationships with our own suppliers and we are always on the look out for even better products and prices.We demand and expect excellence in all areas of our business.
As more and more people want to live in period homes, real wood floors, especially distressed oak flooring, have become a popular 'must-have'. In Georgian and Victorian homes, it has become the standard for a ground floor area. Real wood floors are also the top spec for contemporary properties. Many builders and architects are using them as an integral part of the project. Unfinished wood flooring is also a popular choice for builders, as the option of finish can be applied after fitting.
Real Wood Floors
Real wood floors have great advantages over laminates or carpets. They have a longer life and are more hard-wearing. They are easier to clean and have  more character as they age. By refinishing wood floors with sanding and oiling, customers are renewing  their existing rooms and adding value to their properties.
In these difficult economic times, more and more people are choosing to refurnish their homes rather than sell. Real wood floors renews a property – they add warmth, character and quality to any room. When deciding to sell, real wood floors are a desirable and advantageous selling point – everyone loves real wood.
If you have any specific questions or requirements, then please call 0333 6000 250 (local cost call number from all phones) or speak to Ian directly on 07976 282 673 and we will be happy to advise.