5 Benefits Of Using Reclaimed Wood Flooring
If you're looking to redo your floors, reclaimed wood flooring can be a great option. It looks good, can be hard wearing, and is brilliant for period homes.
If you're considering wooden flooring, have you thought about reclaimed wood flooring? There are a few reasons why it can be the best option for you and your home. Read on to find out why.
It's Good For The Environment
One of the most important things about reclaimed wood is that it's much better for the environment. No trees have to be cut down for this wood to be used, so you're already helping protect forests around the world. Instead, the wood comes from old homes or barns, so it's already in good condition and ready to be used on your own floors. If you're looking to make your home more eco friendly, then this is the way to go.
Reclaimed Floors Are Durable
Many people are often surprised to learn that reclaimed wood is much more durable than new floors. How can this be? This is because of the types of wood used. Older floors are often made of slower growing woods, such as oak. These trees grow at a much slower rate, making the wood much harder and denser as time passes. Trade price Heritage wood floors are picked to be durable and hard wearing, so we can help you find the right floor for your home.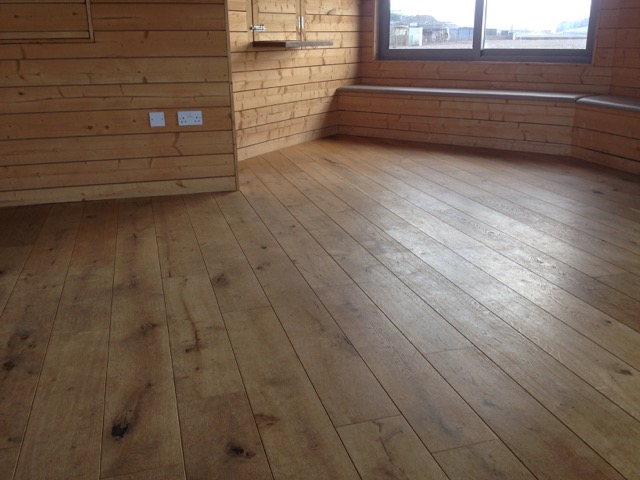 They Can Look A Lot Better
New floors often try and replicate the look of reclaimed floors, but without much success. As hard as manufacturers try, they can't quite capture the feel and characteristic of reclaimed wood flooring. If you do go for these floors, you'll see that there's already a lot of character attached to them. They can look amazing when they're installed in your home.
Get Your Flooring For Less
One of the best things about Heritage wood flooring is that it can often be cheaper than getting brand new flooring installed. This is because there no costs involved in cutting the wood down, and finishing it ready for floorboards. That means that the supplier can pass the savings on to you. This is especially great when you're looking to cover larger areas, as you can buy more flooring for less.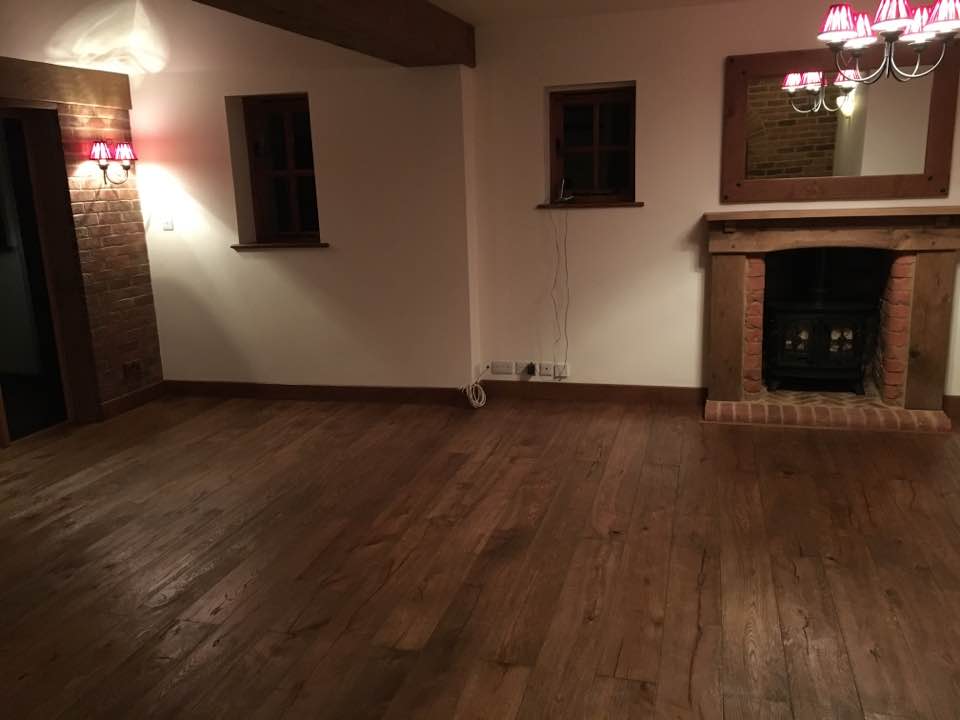 Get The Right Flooring For Your Home
If you live in a period home, newer flooring can look somewhat out of place. This is because it hasn't been made for your style of home in mind. If this isn't a problem for you, maybe you just don't like the styles new wood floor comes in. Whatever the reason, you can buy a wood floor that's right for your home.
If you're looking for quality reclaimed wood flooring at wholesale prices, here at Wholesale Wood Flooring we can help you out. We have a huge range of wood flooring that comes in all kinds of colours and styles. Whatever you're looking for, we're sure to have it. Get in touch and we'll help you find the right flooring for your home.