Buying Wholesale Wood in Bulk
Are you a property developer? Have you been considering upgrading to wooden floors in your houses to enhance your portfolio? If so, it is worth considering buying wholesale wood in bulk.
Buying wholesale means that you will have the opportunity to save on finances without having to compromise on quality.
Why Should You Buy Trade Price Heritage Wood Floors?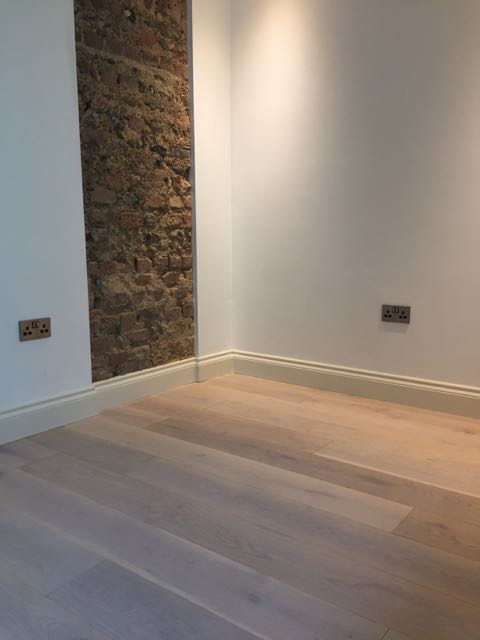 High-quality heritage wood floors can be very expensive if you were to buy them from a standard shop.
Why? Well, they are of superior quality than other types of wooden or laminate flooring.
Rather than miss out on quality products, all you need to do is buy wholesale wood in bulk.
Trade price heritage floors from wholesale stockist Wholesale Wood Flooring offer competitive prices to people across the UK, so that the best deals can be had.
Professional Knowledge
If you think about the types of businesses that buy wholesale wood in bulk, such as restaurants and retail shops, you will understand the need to invest in high-quality products.
With such a high footfall and the need to impress customers, businesses would and should not run the risk of buying substandard wooden floors, as this will damage their reputation and make them look cheap.
If you have concerns about the quality of trade price wood then you can ask a professional wholesaler for advice on what type of wood is best for your establishment and/or home.
Our experts at Wholesale Wood Flooring will also give advice on how to lay your floor and how to keep it looking as good as new.
The Benefits of Buying Heritage Wood Flooring
Heritage wood flooring is more expensive than carpets, linoleum or laminate, and you will reap the rewards for a longer period of time.
This is because cheaper materials used for flooring will need to be replaced on a more regular basis and could end up costing more in the long run.
Let's take a look at some of the benefits of heritage wood flooring:
Heritage wood flooring can last for decades
Wood flooring is easier to clean than carpets
Wood flooring is more hygienic as carpets can store a lot of dust, dirt and mites even with regular vacuuming
As carpets often retain odours, wooden floor will make a room feel fresh in comparison, particularly when it has been polished
Underfloor heating is easy to install under wooden flooring if you are worried about how warm a hard floor will feel
Sanding will easily make a wooden floor look like new if it begins to look tired after a few years
Wood flooring never goes out of fashion and will look good with all interior designs
These are just some of the benefits of wooden floors. To speak to one of our knowledgeable experts to find out more, contact us today and we will offer all of the advice that you need.
Read my guide best floor sander